---
Architecture
---
Is your idea to build, remodel or rehabilitate a property?
We have a specialized and dynamic team to develop your architectural project.
We work in the elaboration of technical drawings that contain all the necessary information for the execution of the work.
In addition, we develop 3D images of the projects, with the aim of showing the project in question in a more realistic way.
---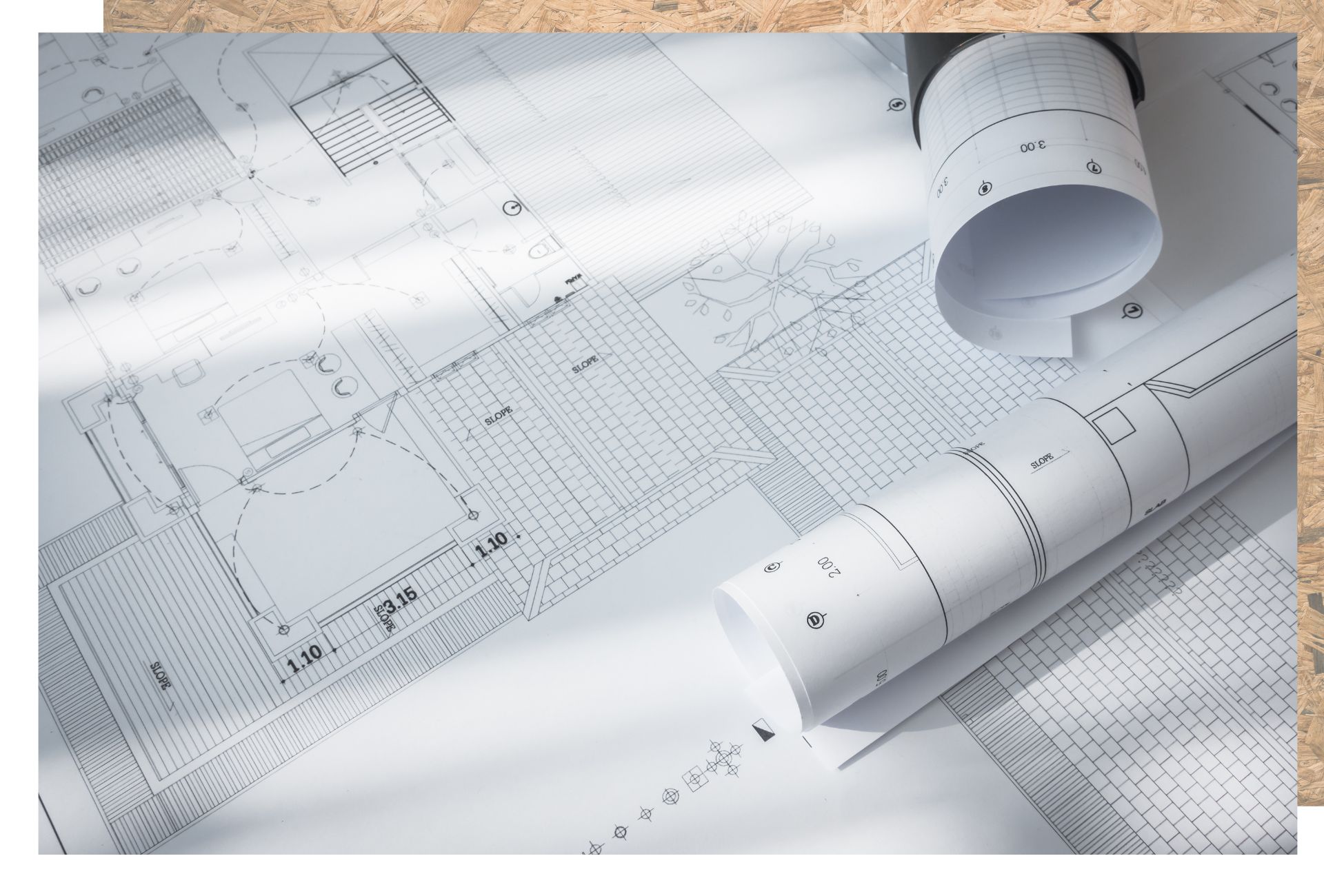 Construction
---
RF Arraiano is a company that offers its customers a variety of construction services in a wood frame system (wood structure) for residential and commercial spaces.
It is a company with extensive experience in the construction, rehabilitation and restoration of various buildings.
RF Arraiano has a team with great professionalism in terms of quality and experience, so we guarantee a follow-up from the beginning to the end of the work.
---
Atelier
We have an architecture studio with a specialized team, capable of responding to various projects in Portugal and the United States of America.
Services
The company's services are comprehensive and complete, focusing on quality and professional monitoring of each project.
Licensing
Licensing is a type of prior control applicable to the execution of construction works.